WINDOWS, SKYLIGHTS, & MORE – OUR TOP-RATED PRODUCTS
Windows | Skylights| Home Builders & Contractors | Suffolk & Nassau County | Long Island
At Allers Lumber Company we provide today's top-rated windows, skylights, and related accessories in the building industry.  Come visit our showroom and True Value Hardware store located at 217 West Montauk Highway in Lindenhurst or give us a call at 631-226-6666.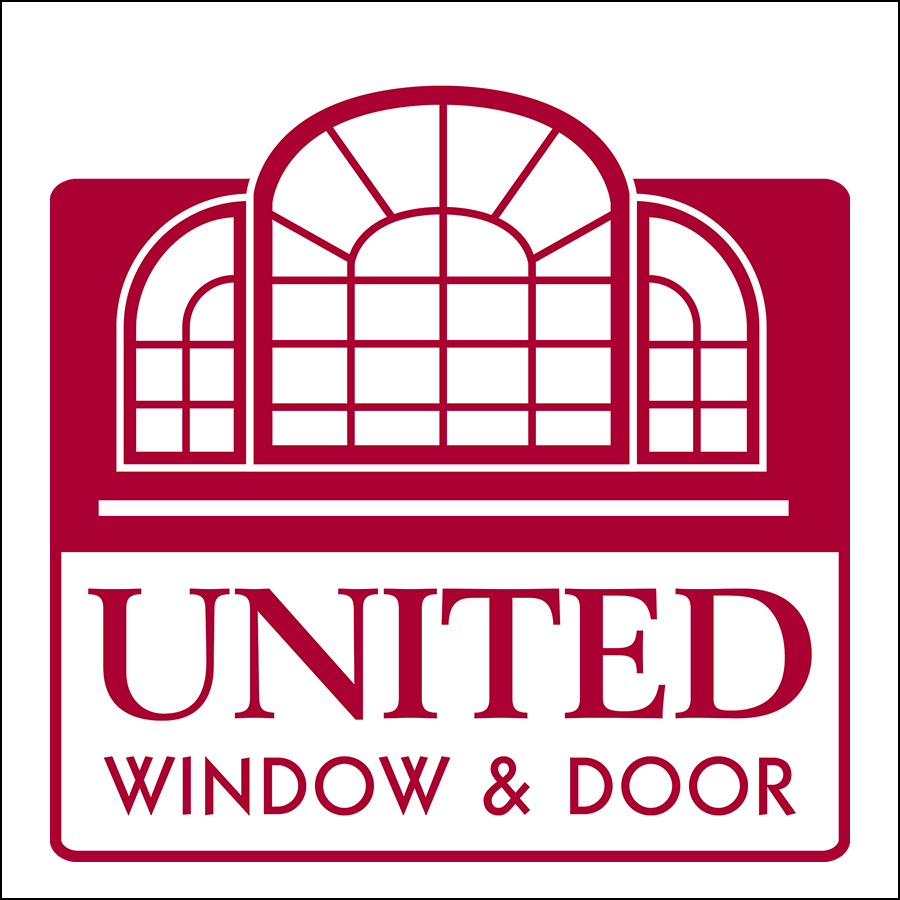 United Window has positioned itself as a leader in the vinyl industry. We introduced the vinyl Single-Hung New Construction window as well as a Builder Series Double Hung. Features of this fully welded Double Hung Builder's window include a true sloped sill, built-in "J" Channel, Block & Tackle Balance System, Tilt in sashes, and Intercept® warm edge technology spacer system.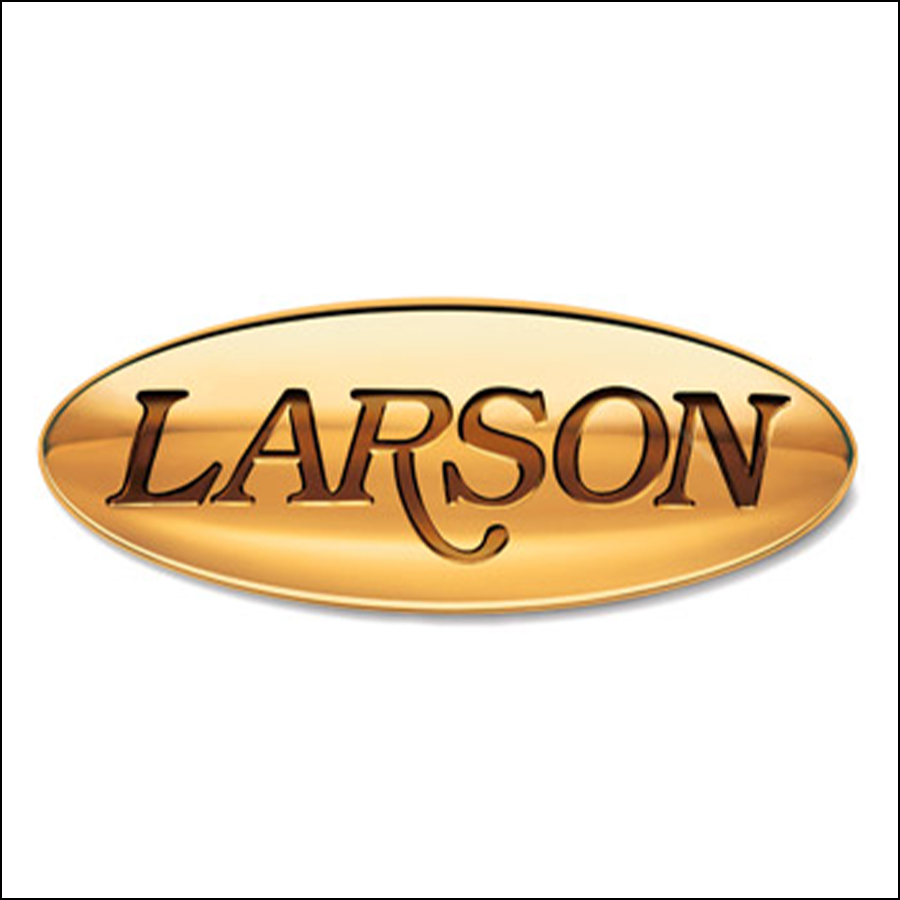 Storm Windows is the interior energy solution for your windows. Our windows cut energy loss from the inside out for up to 50% improvement instantly. It blocks out drafts, outside noise and increases energy efficiency. We are also an easy install in bedrooms, living spaces, second story's, and historical homes.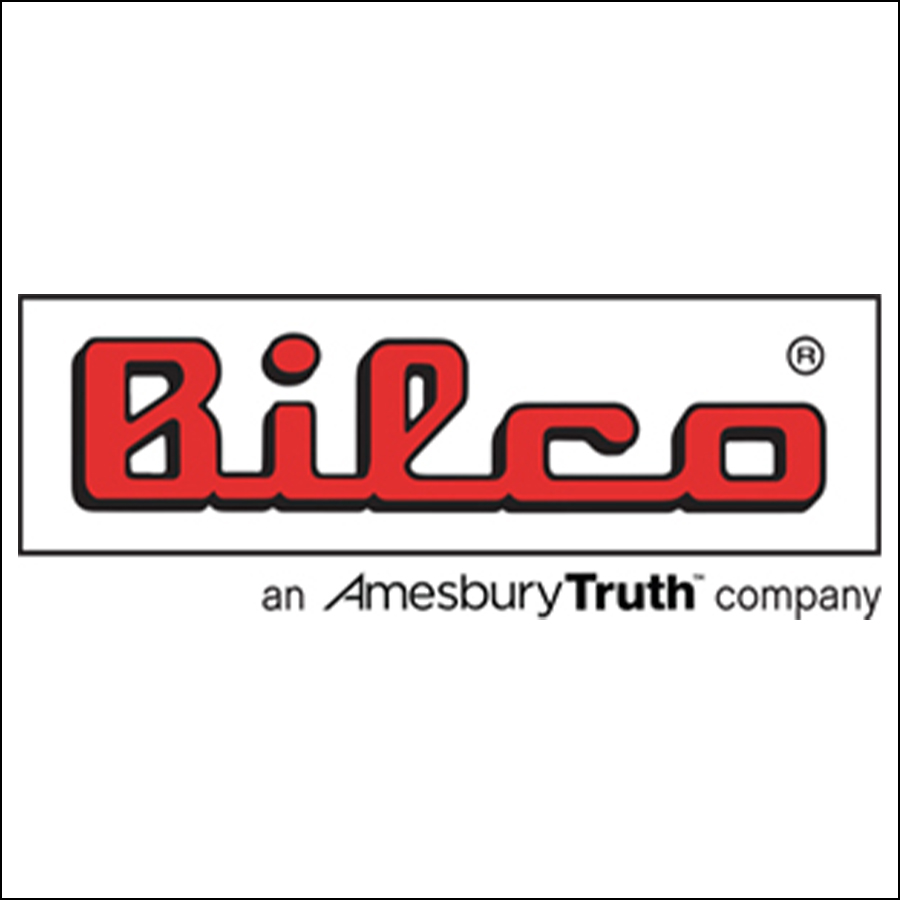 BILCO egress window well systems add natural daylight and ventilation to basement rooms, making them as warm and comfortable as any area in the home. Window well systems meet IRC 2021 building code requirements for emergency egress and are constructed of non-corrosive materials for many years of maintenance free service.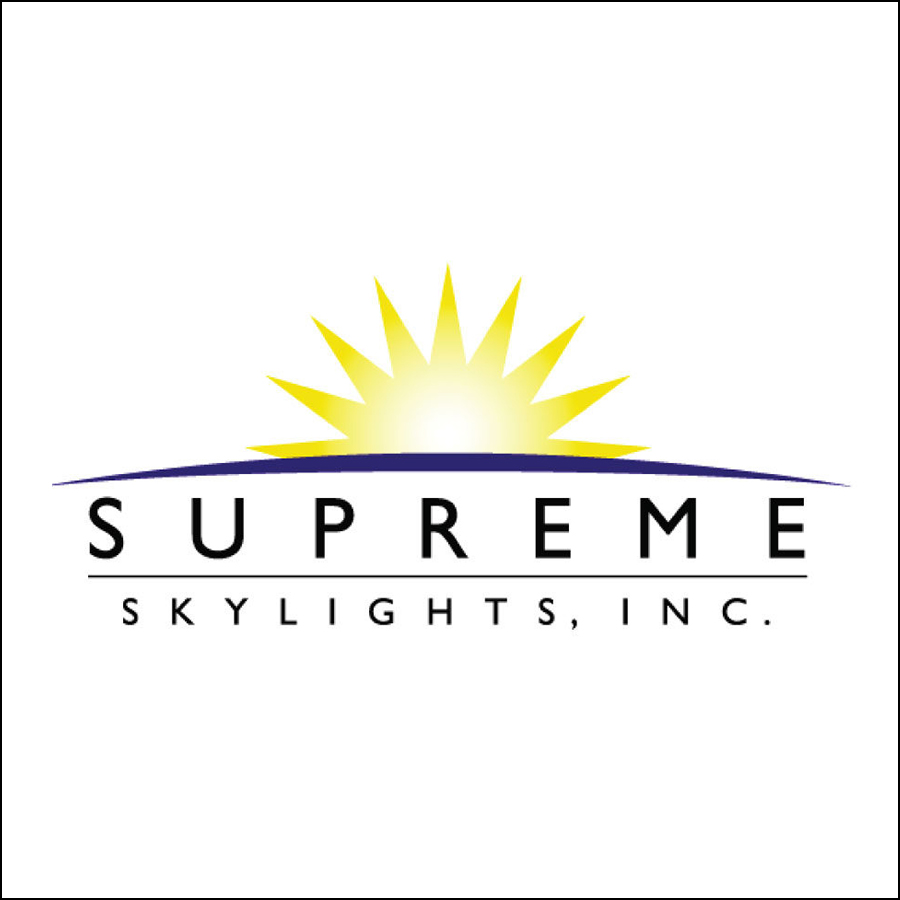 At Supreme Skylights, our commitment to quality is truly unparalleled in the industry. Quality informs every aspect of the customer experience, from the initial sale to post-installation support. Best of all, this customer-oriented focus extends to every product we manufacture, from accessory kits all the way to elaborate custom skylights.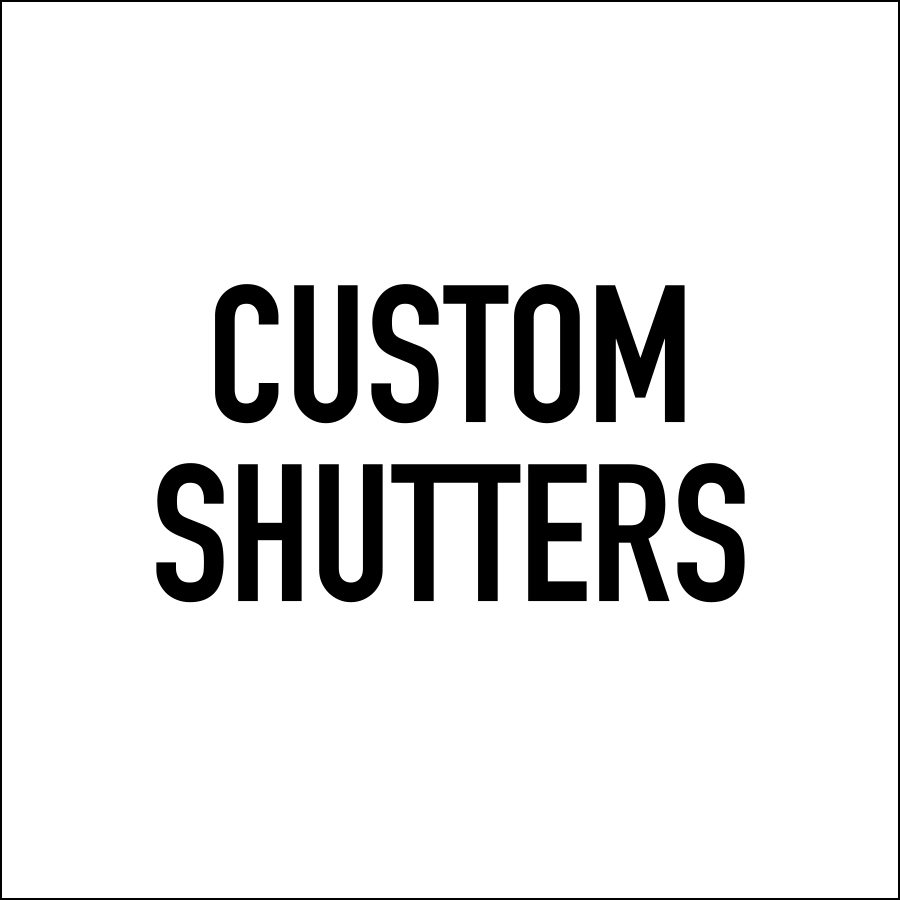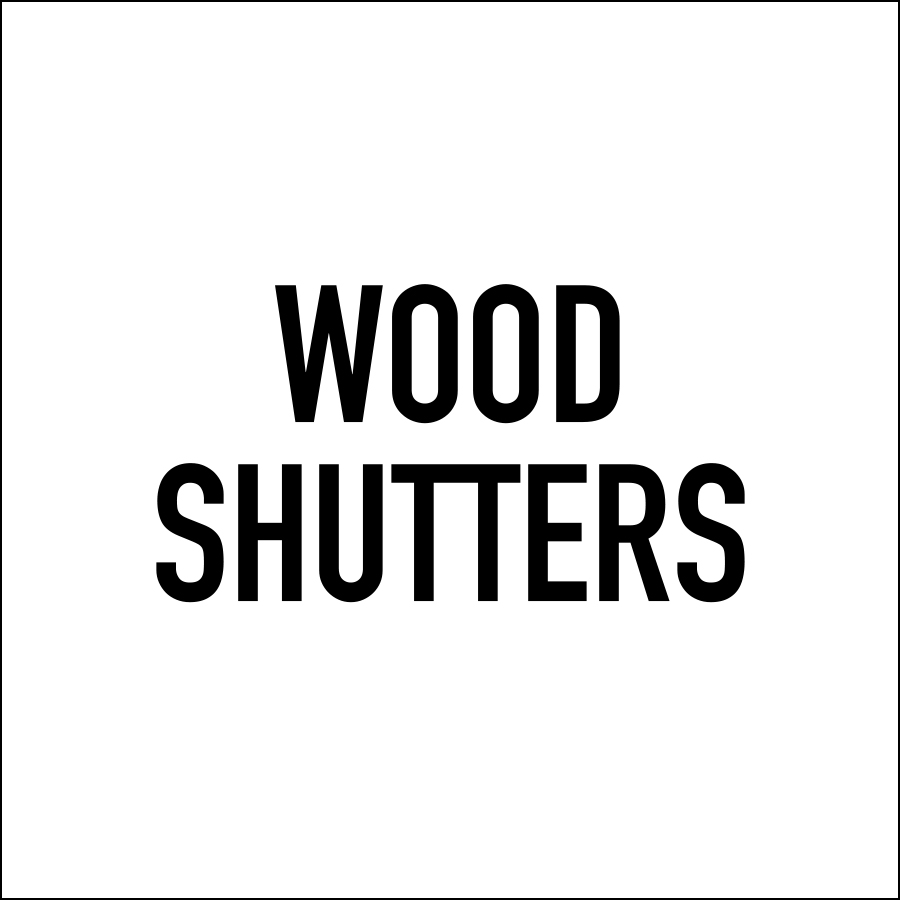 Wood Shutters
These products include exterior shutters, sunbursts & ellipticals, window headers, door surrounds, and accessories. Exterior Solution's industry-leading technologies enhance the quality of consumer experience and add value to our services, while also reducing our impact on the environment.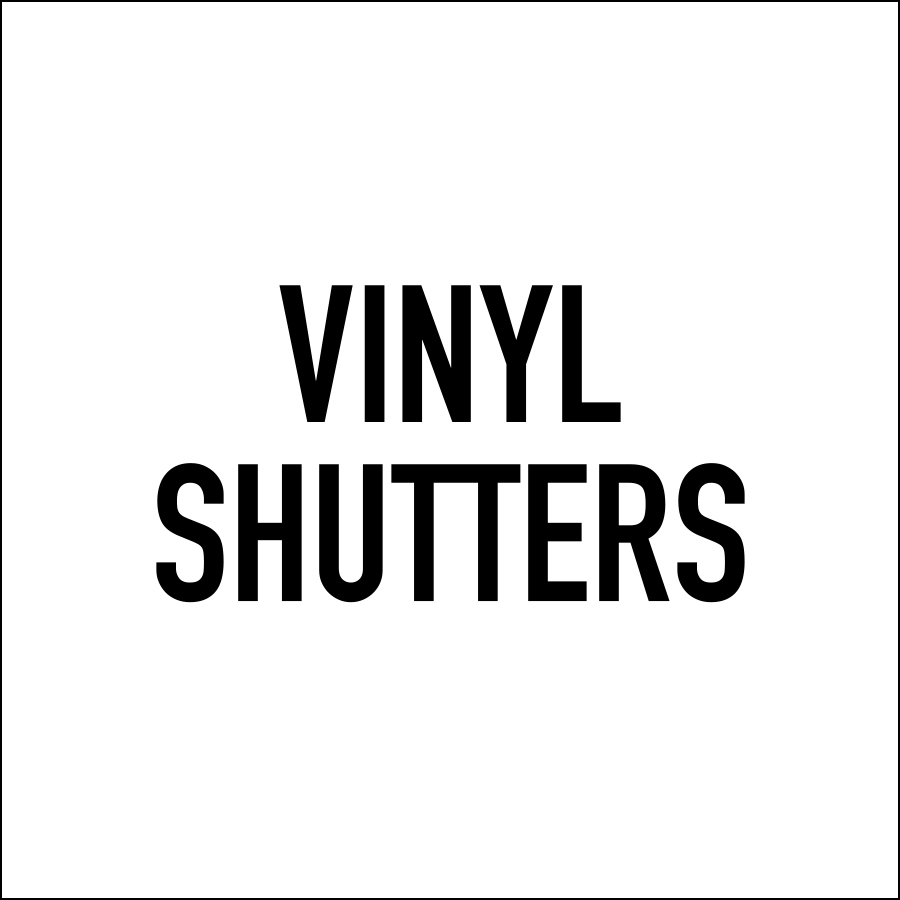 Allers Lumber Company #1 Windows, Skylights, and Shutter Supply Company on Long Island & True Value Hardware Store!
Call 631-226-6666 | 217 West Montauk Highway Lindenhurst | Suffolk & Nassau County