ADHESIVE, CAULKING, & SEALANTS – OUR TOP-RATED PRODUCTS
Caulking / Sealants | Home Builders & Contractors | Suffolk & Nassau County | Long Island
At Allers Lumber Company we provide today's top-rated adhesives, caulks, and sealant products in the building industry.  Come visit our showroom and True Value Hardware store located at 217 West Montauk Highway in Lindenhurst or give us a call at 631-226-6666.
TOP 10 REASONS TO MAINTAIN SEALANTS & CAULKING ON YOUR PROPERTY
Seals All Gaps on Surfaces

Easy to Remove Water or Paint

Usable on Wide-Ranging Surfaces
Comfort – No Water or Air Leaks

Preventing Insect Invasion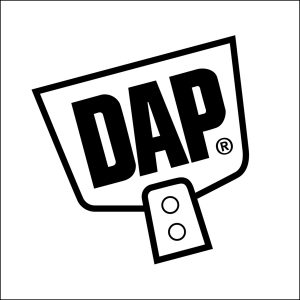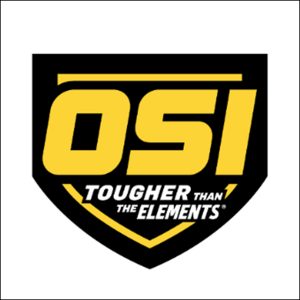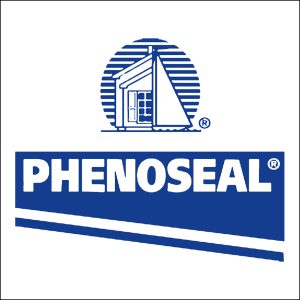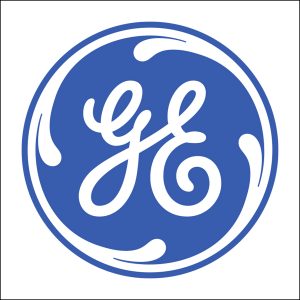 GE Sealants has led the caulks and sealants industry with innovation. It is through the long history of expertise that today they are able to offer a wide selection of 100% silicone, hybrid and acrylic caulks and sealants for all of your home sealing projects. For sealing around windows, doors, sinks, tubs and more, GE Sealants have the product you need to get the job done right.
Allers Lumber Company #1 Caulking & Sealant Supply Company on Long Island & True Value Hardware Store!
Call 631-226-6666 | 217 West Montauk Highway Lindenhurst | Suffolk & Nassau County