SIDING AND TRIM – OUR TOP-RATED PRODUCTS
Siding | Trim | Home Builders & Contractors | Suffolk & Nassau County | Long Island
At Allers Lumber Company we provide today's top-rated siding and trim products in the building industry.  Come visit our showroom and True Value Hardware store located at 217 West Montauk Highway in Lindenhurst or give us a call at 631-226-6666.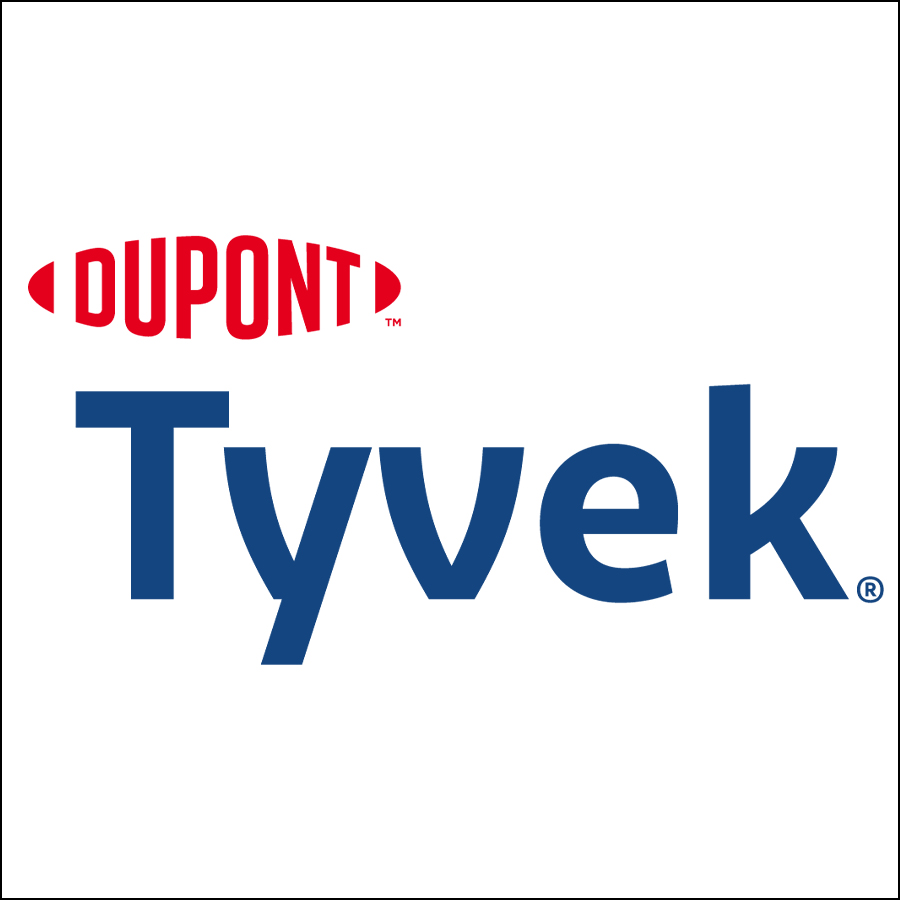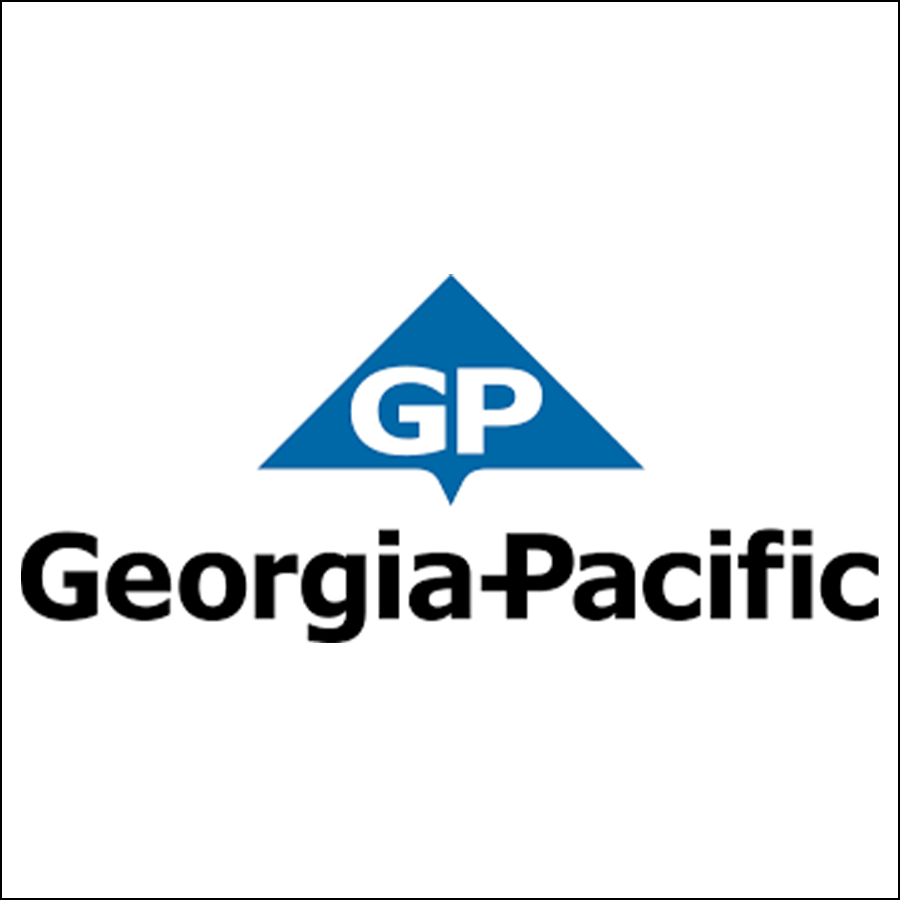 Whether you're building a dream home or renovating one you've loved for years, there's one solution for your home's exterior that will make it as beautiful, durable and carefree as possible: vinyl siding. Look to Georgia-Pacific brand Vinyl Siding for a complete line of vinyl siding with the colors, profiles, thicknesses and finishes that suit your home and budget.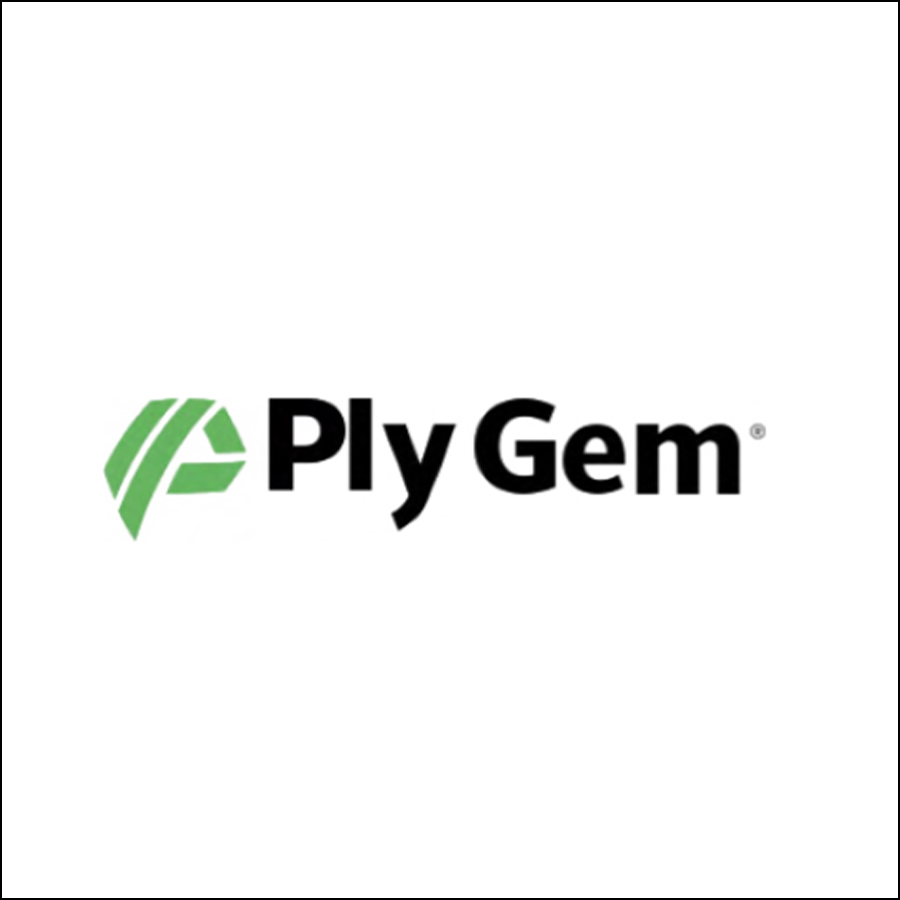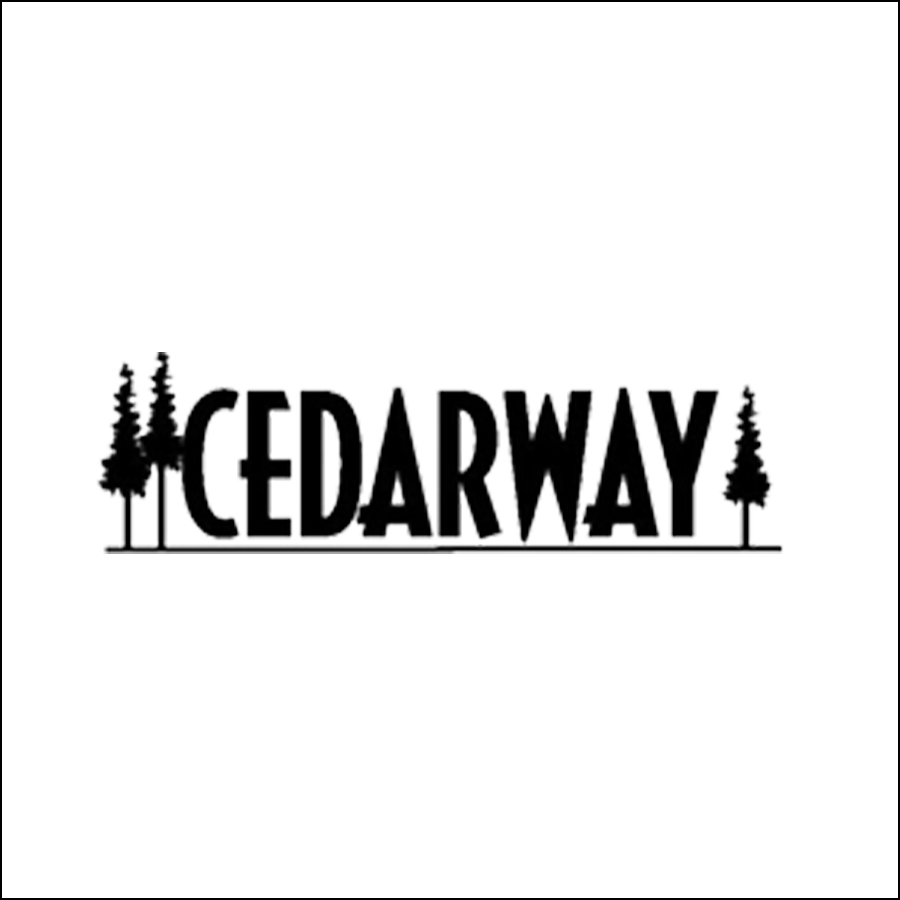 Whether the architectural style of your home is traditional or contemporary, there's a Cedarway product that's right for you. Replicating the look and feel of natural split cedar, Cedarway comes in seven of the most popular exterior shades. The panels are made in two distinctive profiles, and are available with matching accessories for maximum design flexibility.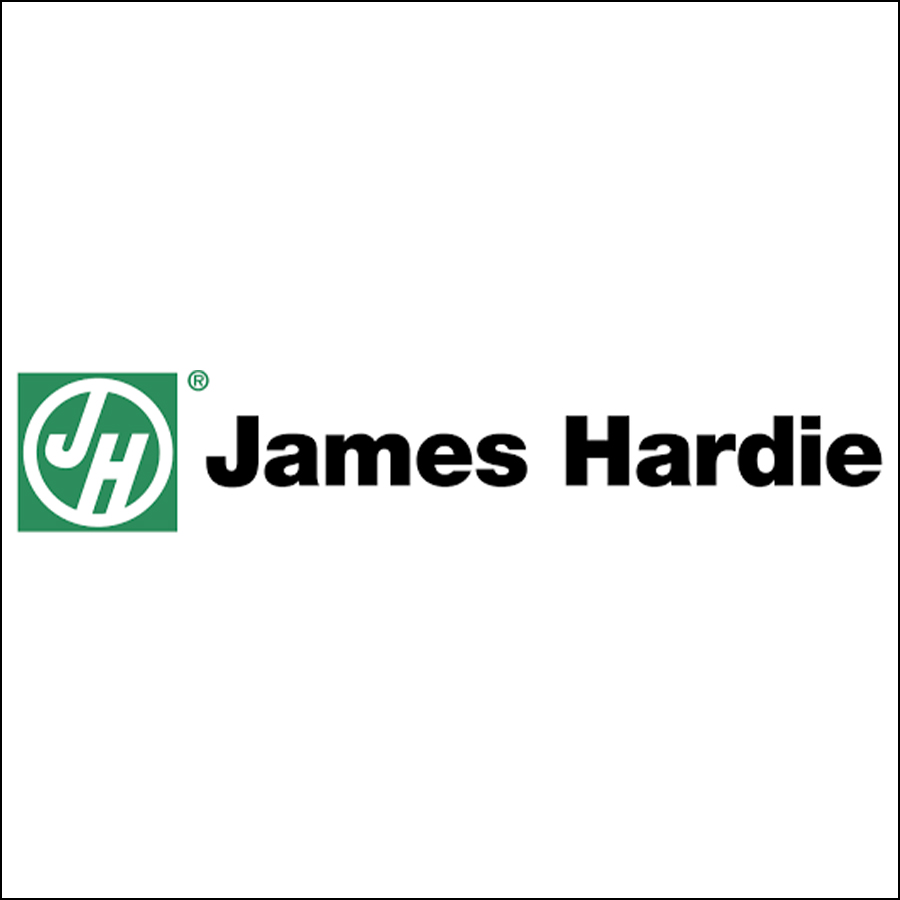 James Hardie, The Making of a Dream Home. At James Hardie , we create innovative siding products that increase beauty, value, safety and durability of your home. Enjoy the low maintenance that comes with baked-on color, and feel safe knowing that our siding products are resistant ti just about anything mother nature can trow at them.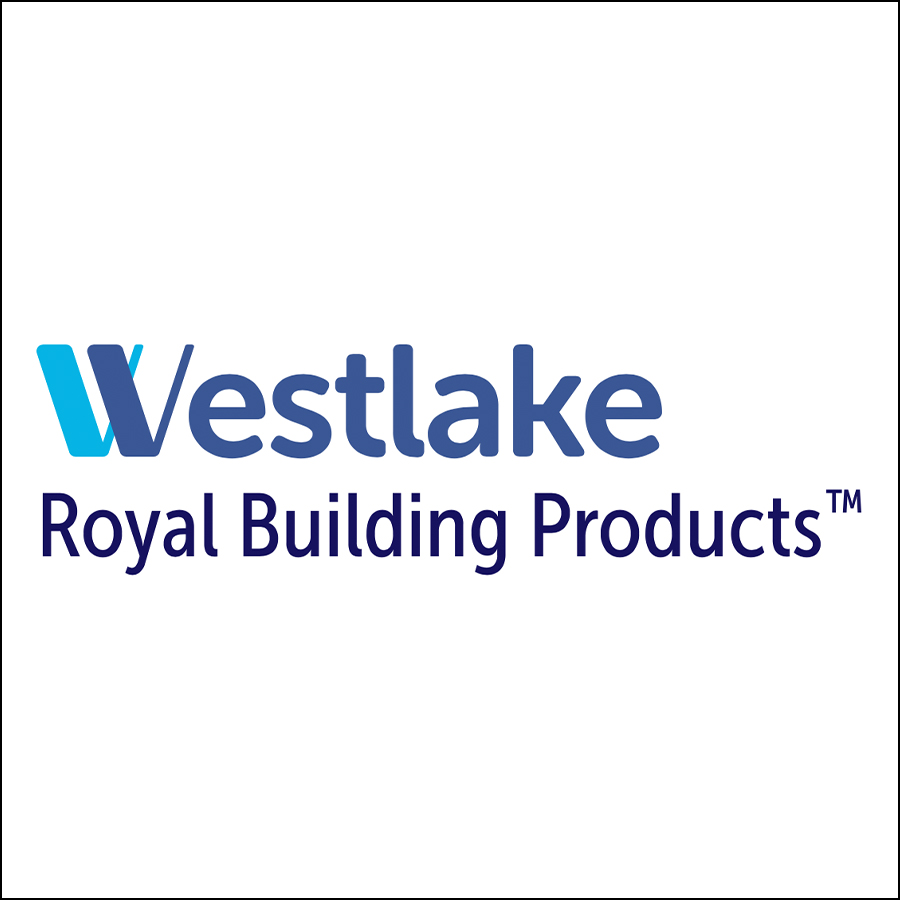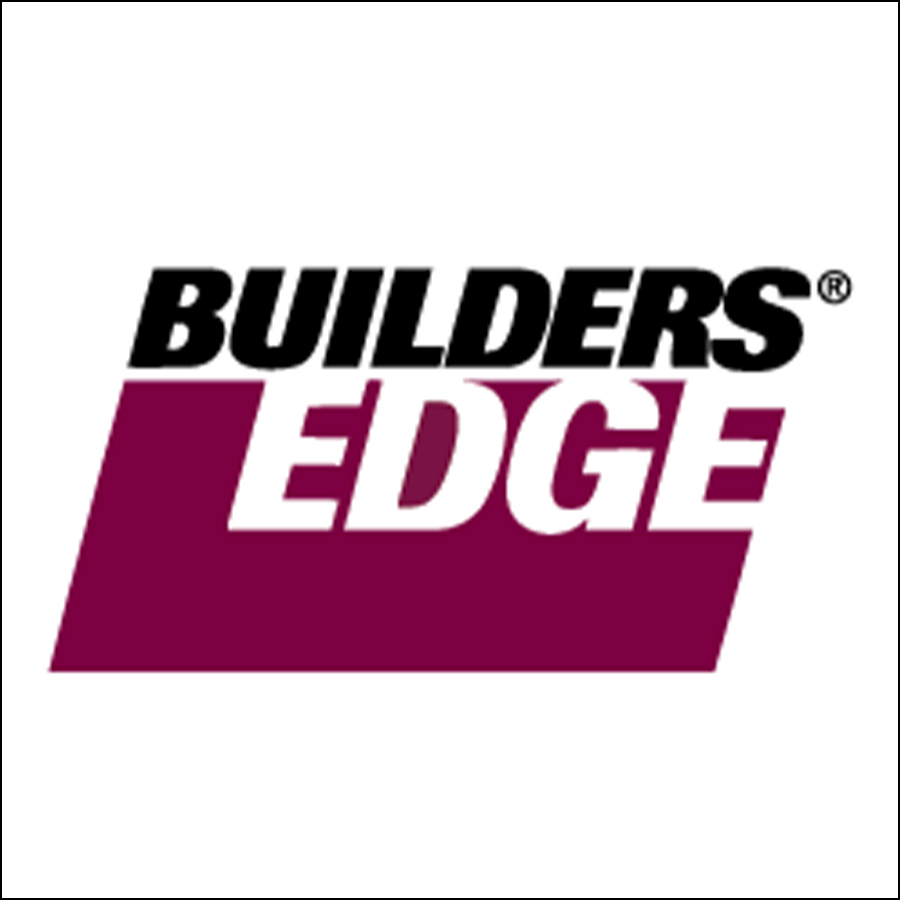 With Builders Edge exterior décor products, contractors gain the ultimate advantage: speed. Our complete, versatile product range is simple to install, with features like snap-on trim rings, multiple locking positions and efficient nailing guides. From gable vents and window headers, to dentil trim and UL®-listed mount blocks, we help you with easy application on siding surfaces.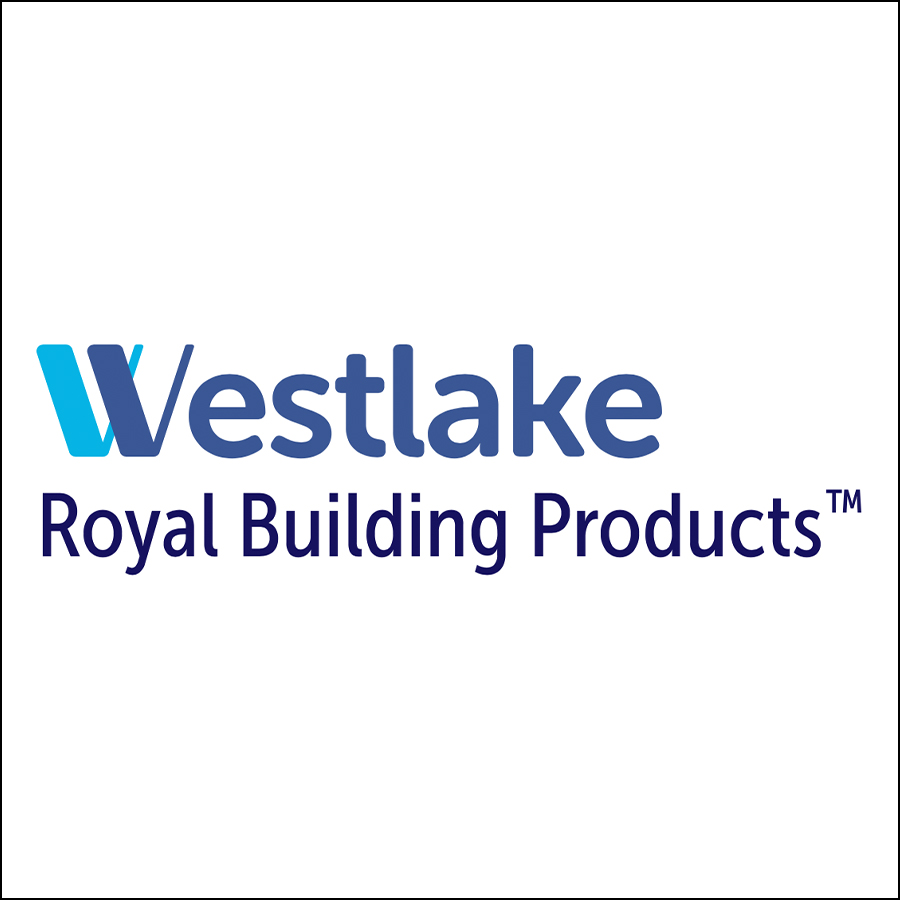 We believe our role in the neighborhood goes beyond just the products we offer but also the services we offer in partnership with dealers and distributors and building professionals who work together to serve the needs of municipalities and homeowners. Services such as lead-generation programs, training or take-back recycling programs.
Allers Lumber Company #1 Siding and Trim Supply Company on Long Island & True Value Hardware Store!
Call 631-226-6666 | 217 West Montauk Highway Lindenhurst | Suffolk & Nassau County