HANGERS & FASTENERS – OUR TOP-RATED PRODUCTS
Hangers | Fasteners | Connectors | Home Builders & Contractors | Suffolk & Nassau County | Long Island
All construction projects need the right type of hangers and fasteners. At Allers Lumber we have a large selection of nails, screws, hangers, fasteners, and connectors that help secure your build. From large scale home remodels to small deck repairs we have what you need to successfully complete your project. Come visit our showroom and True Value Hardware store located at 217 West Montauk Highway in Lindenhurst or give us a call at 631-226-6666.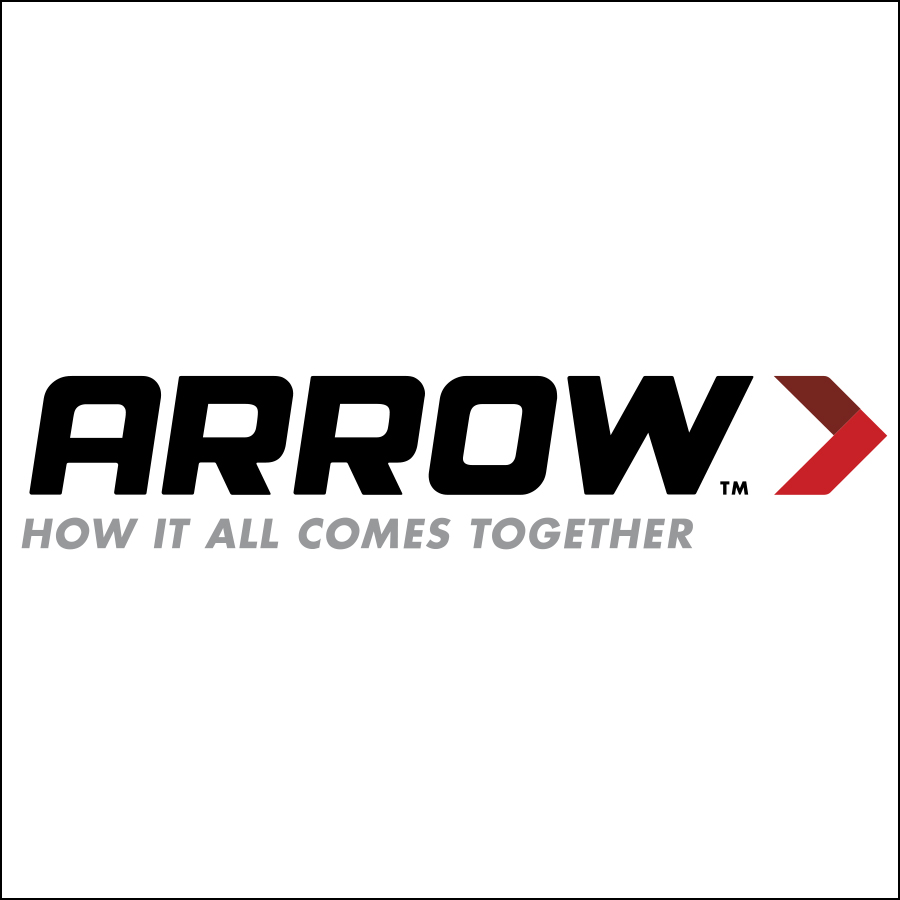 Arrow is the leader in manual, electric and brad nail fastening tools for the professional and do-it-yourself markets. Time tested for more than 5 decades the Arrow T50® is the world's best-selling staple gun. The company now markets a full line of manual and electric staplers, electric brad nail guns, glue guns, hammer tackers, rivet tools and the fastening supplies.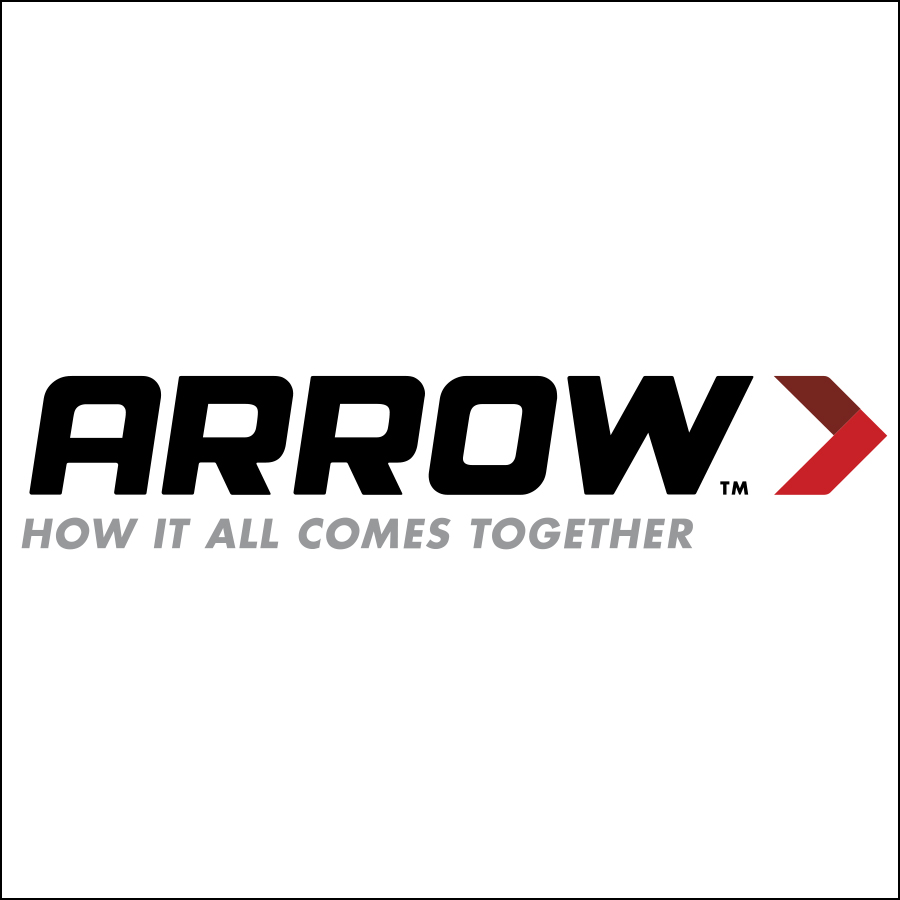 Your tool leads to your staple family. Each family has different lengths depending on the project and different finishes depending on the environment you are stapling in. Choose from our T50 Heavy Duty Staples, JT21 Light Duty General Use,T59 Insulated Cable, T25 Voltage Cable, and P22 Paper Staples.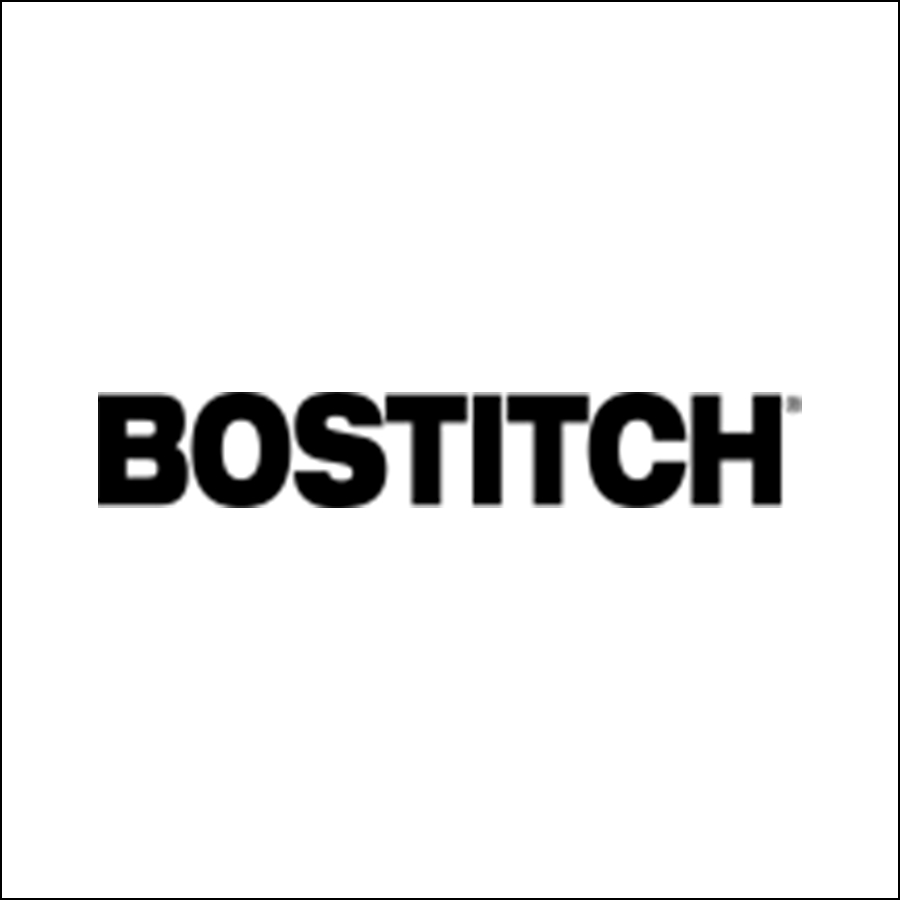 Stanley-Bostitch manufactures top-quality, innovative fastening tools and fasteners. Products include pneumatic staplers and nailers, compressors, manually operated staplers and tackers, coil-fed screw systems, rivet tools, glue guns, a broad assortment of collated nails, screws, staples and specialty fasteners, in a variety of materials and finishes.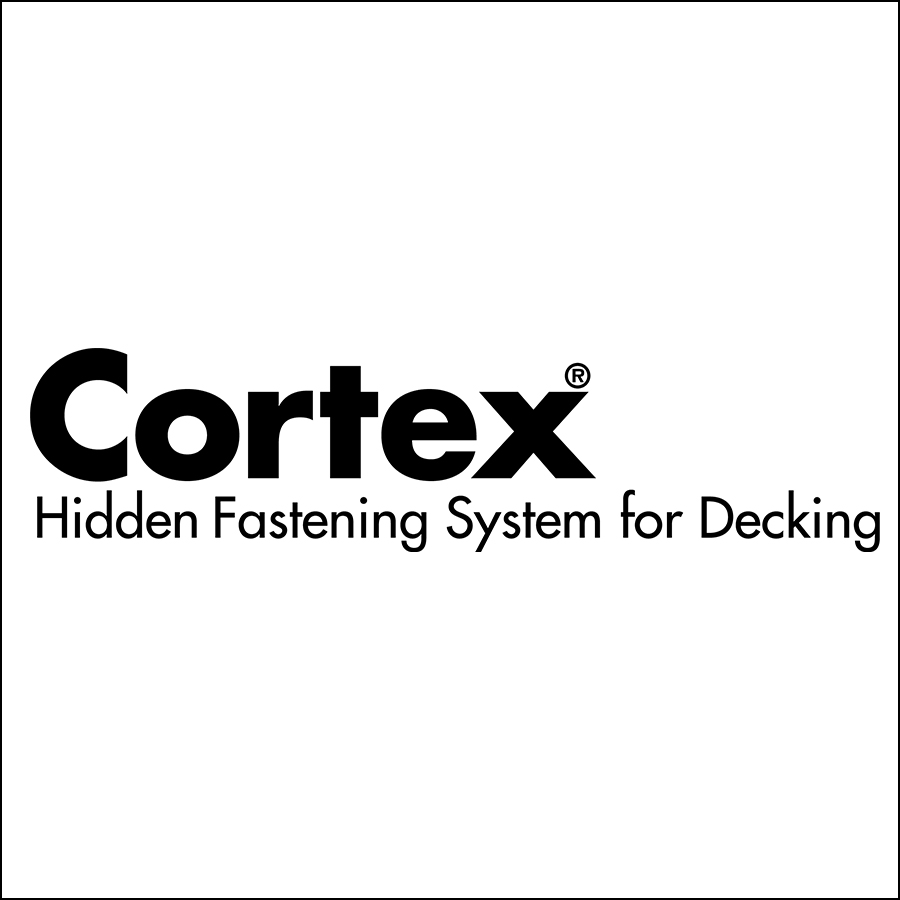 The Cortex Concealed Fastening System is the fastest, easiest way to conceal the heads of your deck screws on market-leading deck board types. Set the screw, set the plug, and you're all set. Cortex offers a strong connection between the deck board and the joist and can conceal fasteners across the entire deck: first and last board, perimeter, and stairs.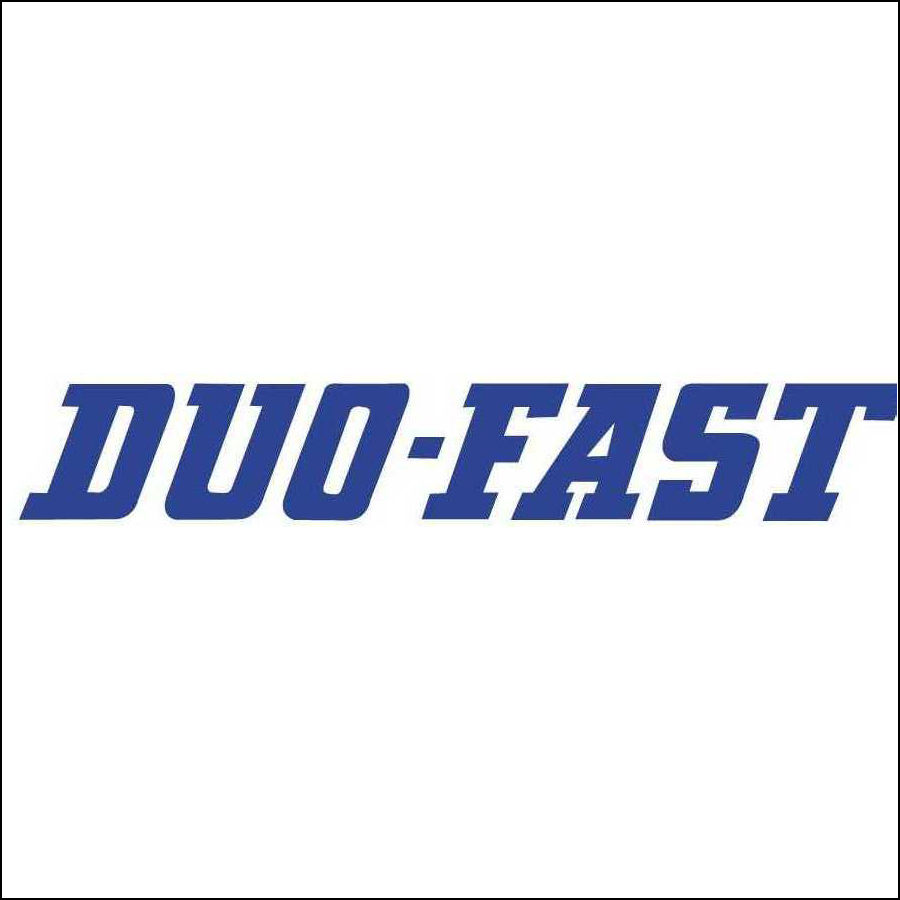 DUO-FAST is a world leading brand of high-productivity tools and fasteners engineered for professional use on construction sites, for remodeling, and in a wide variety of other manufacturing applications. Tools include air-powered nailers and staplers, manual staplers and tackers, plus a complete range of fasteners to support current and previous DUO-FAST tool offerings.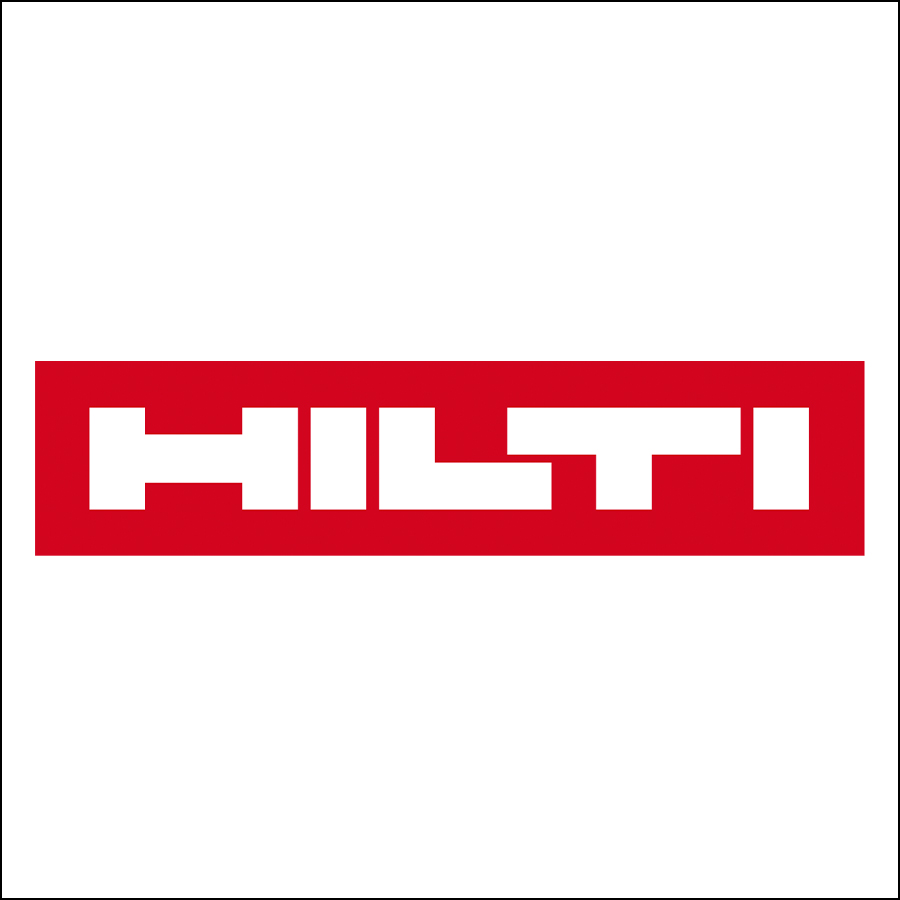 Hilti offers a variety of drywall screwdrivers, metal tappers, impact drivers and wrenches—including many cordless models—all matched with a full line of screws to support almost any application. Industry-leading powder actuated and gas tools designed for fastening into concrete and steel, as well as many specialty applications.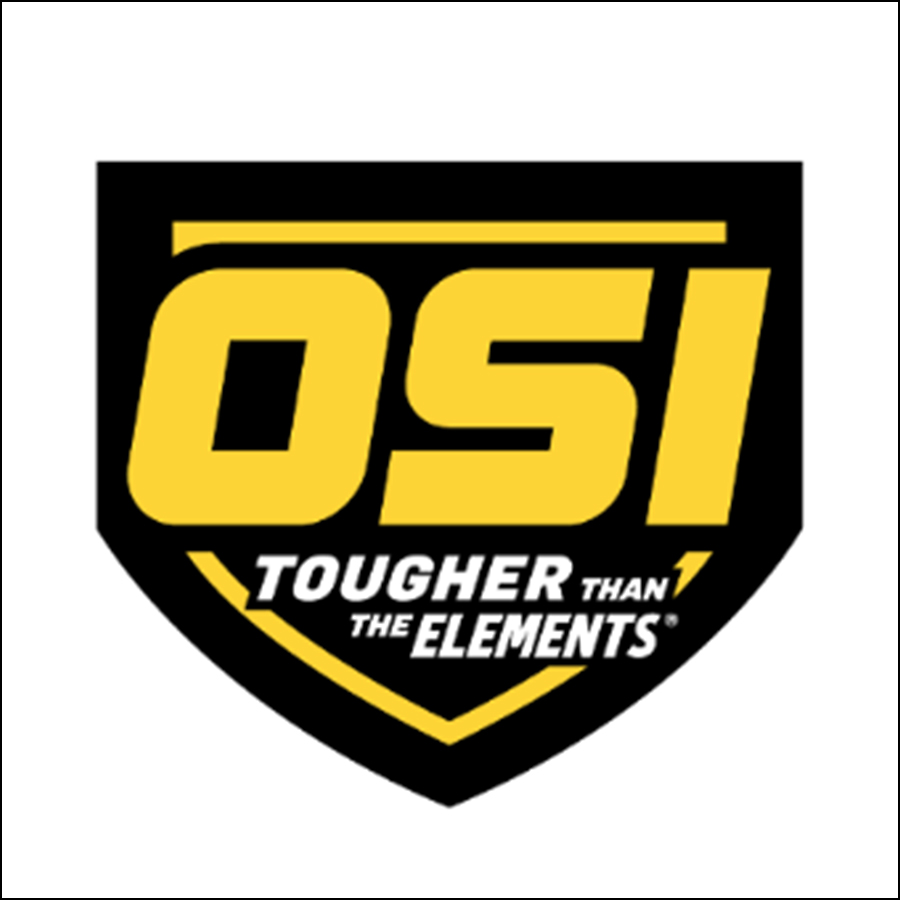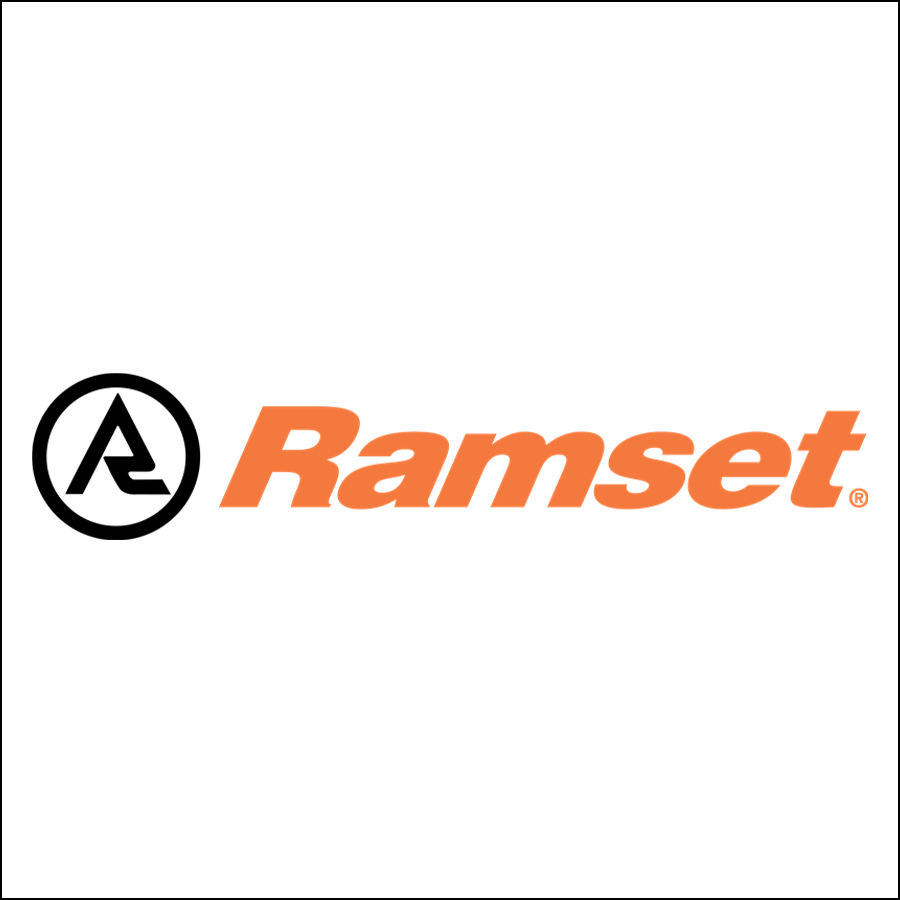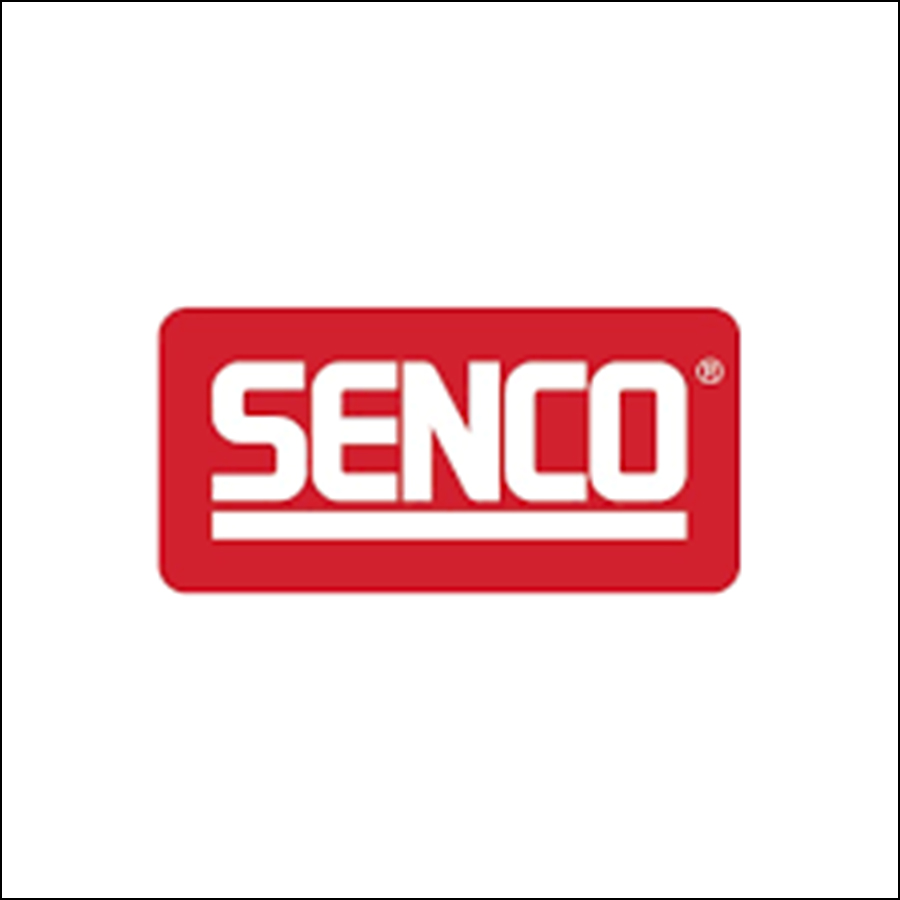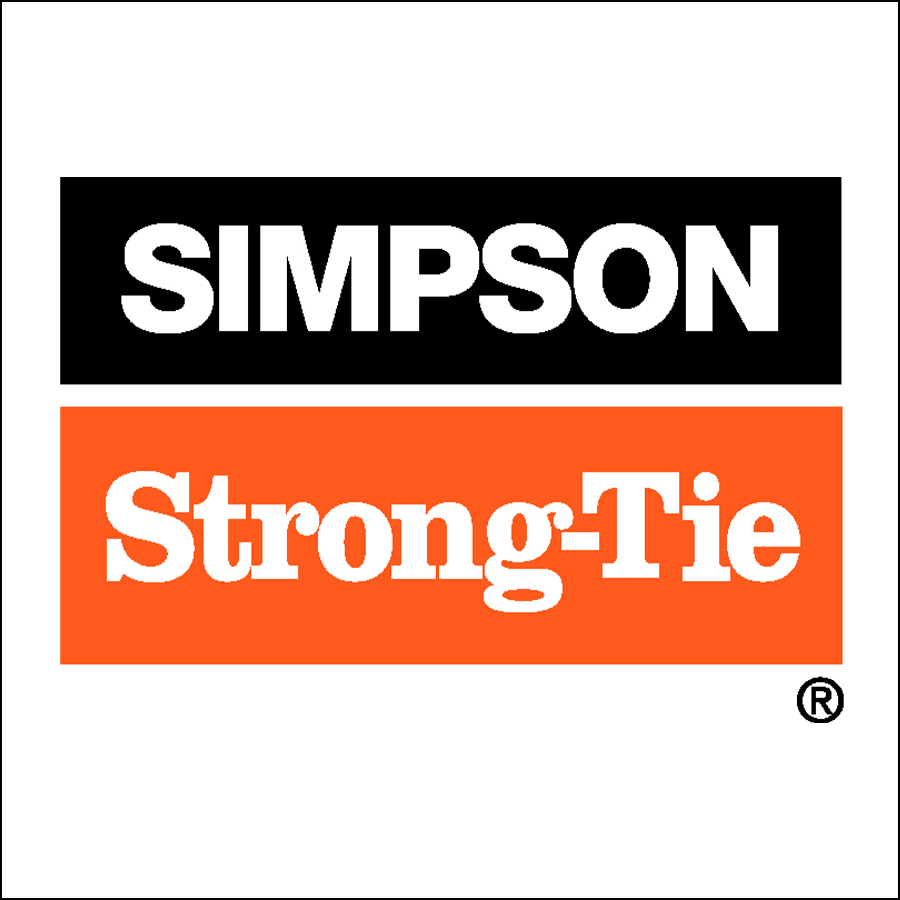 Simpson's commitment to product development, is evident in the consistent quality and delivery of its products and services. Simpson Strong-Tie® product lines include structural connectors, Strong-Wall® prefabricated shearwalls, Anchor Tiedown Systems for multi-story buildings, Quik Drive® auto-feed screw driving systems and much more.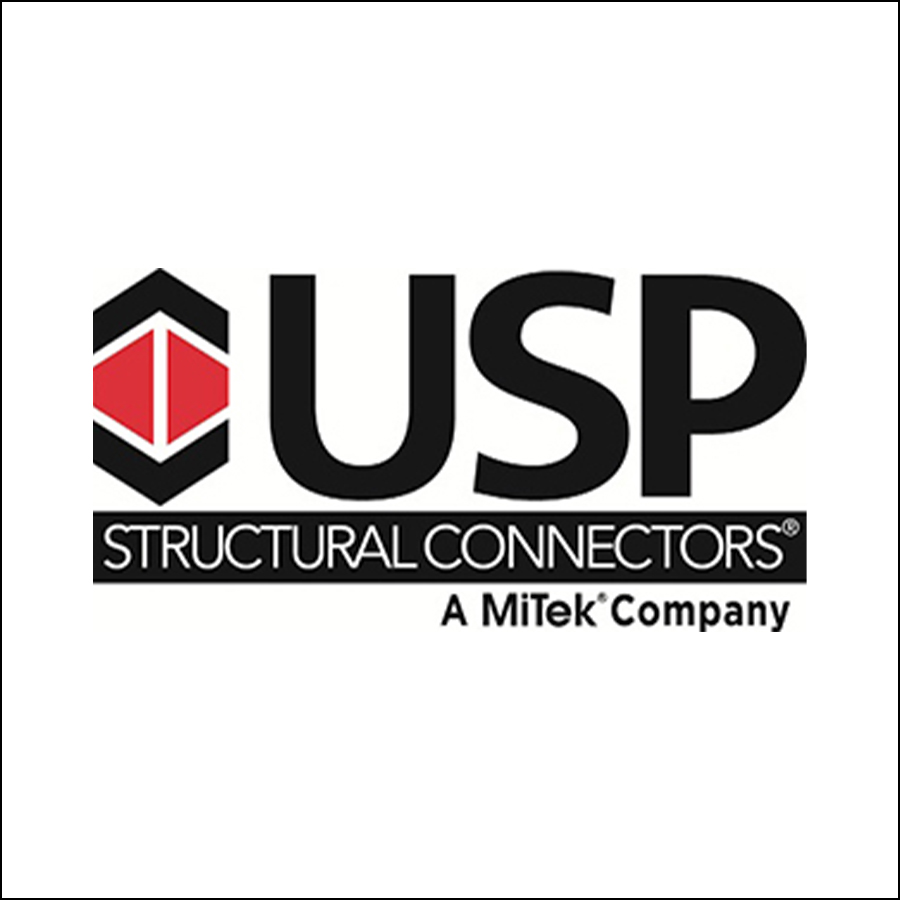 United Steel Products Company is a metal fabricating manufacturer serving the residential and commercial building industries throughout the United States. USP's product line encompasses over 4,000 finished part numbers: standard construction hardware for the light construction and retail, as well as a line of connectors for the Engineered Lumber and Plated Truss industries.
Allers Lumber Company #1 Hanger & Fastener Supply Company on Long Island & True Value Hardware Store!
Call 631-226-6666 | 217 West Montauk Highway Lindenhurst | Suffolk & Nassau County