ASSOCIATED BUILDING PRODUCTS –
Flashing | Pellets | Ice Melt | Home Builders & Contractors | Suffolk & Nassau County | Long Island
Allers Lumber Company provides more than just building materials! We offer a variety of associated building products including flashing, pellets, ice melt, and more.  Come visit our showroom and True Value Hardware store located at 217 West Montauk Highway in Lindenhurst or give us a call at 631-226-6666.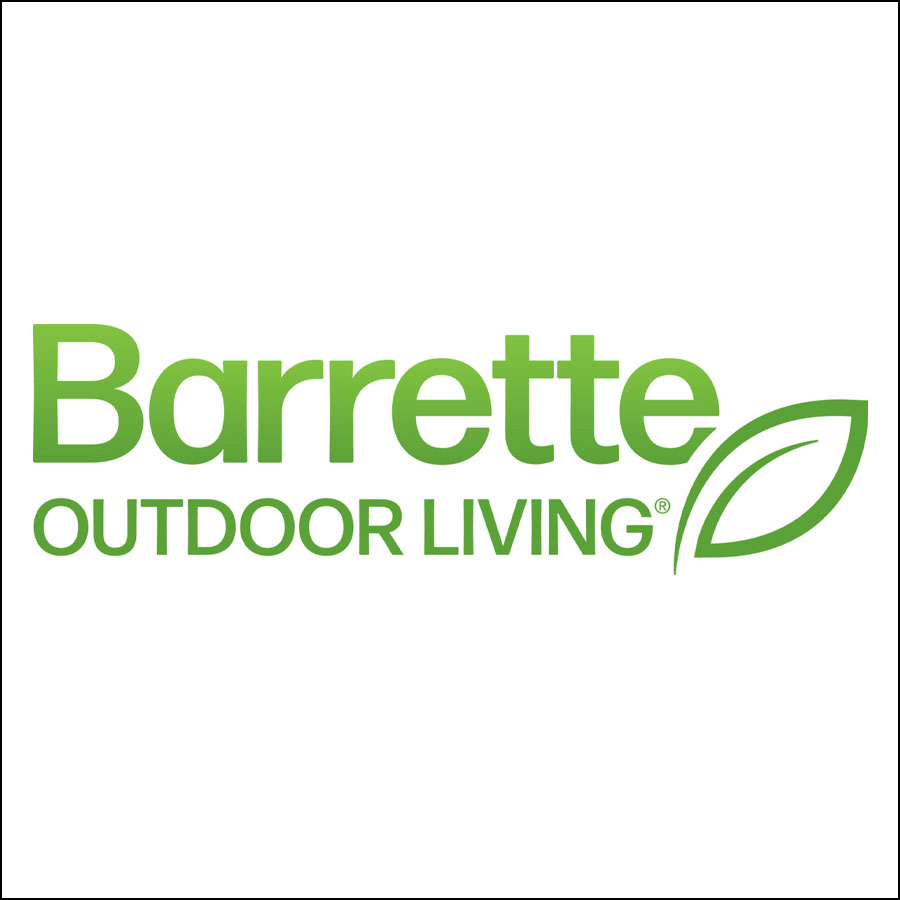 With versatile design options, the Barrette XPanse railing will complete your deck, porch or patio to complement your outdoor space and reflect your personal style. With decades of experience behind this manufacturer, we are quite confident in the craftsmanship and quality of their products. Backed by Manufacturer warranties.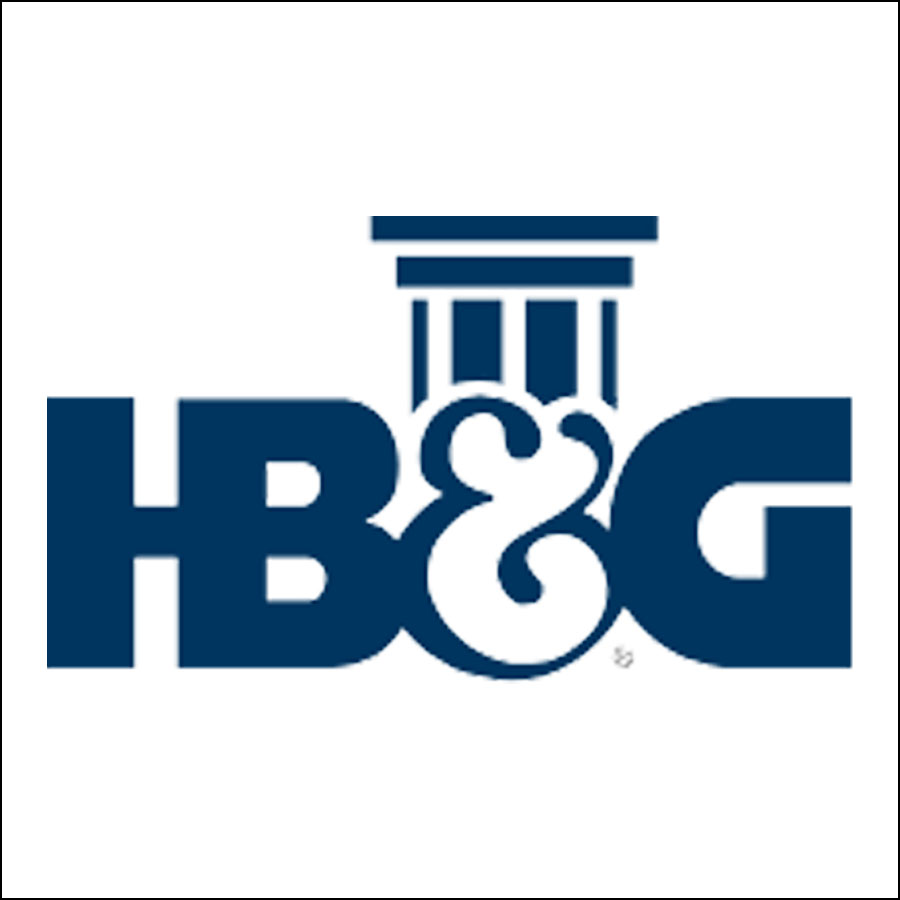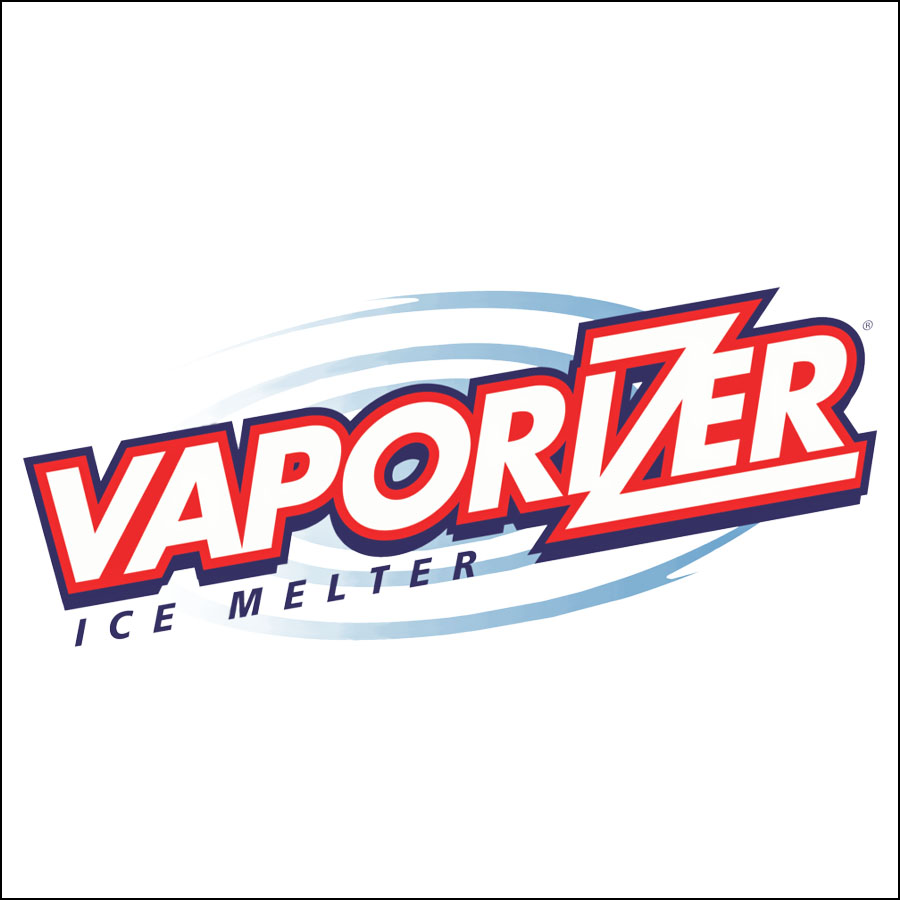 Providing you the most powerful ice melting products on the market, designed to melt ice and snow away faster than any competitor. This is why Vaporizer is proudly made by American Rock Salt – choose from the original ice melting products, pet & eco-friendly products, or our professional grade ice melt products.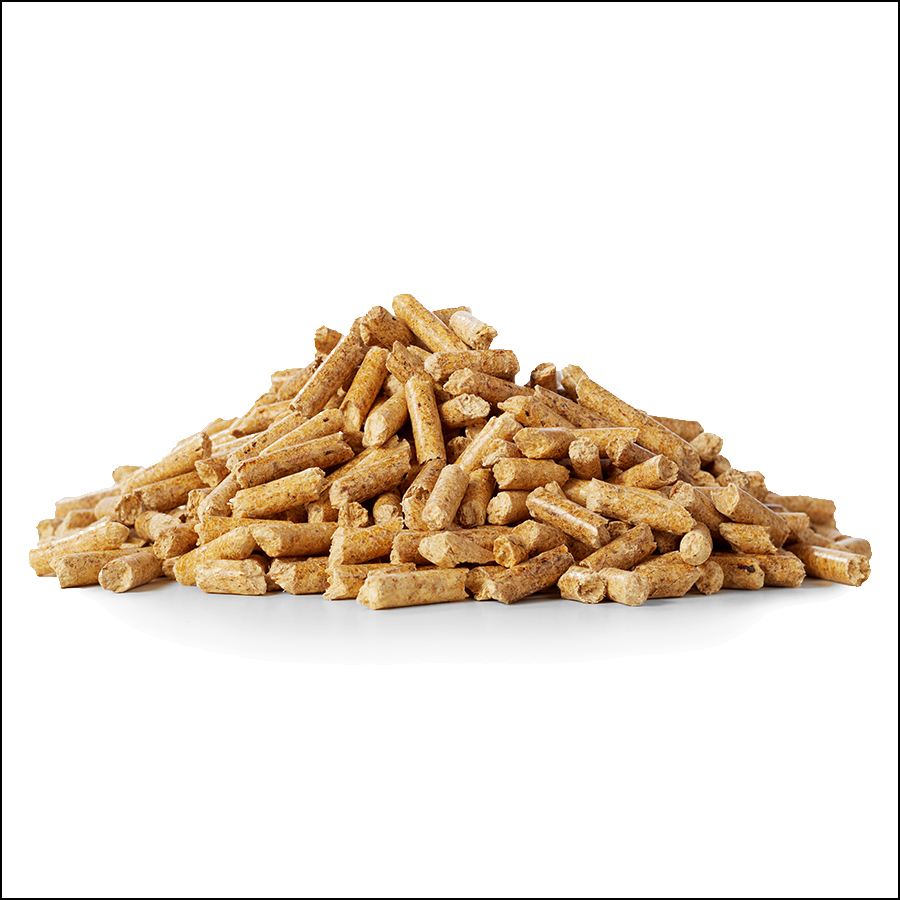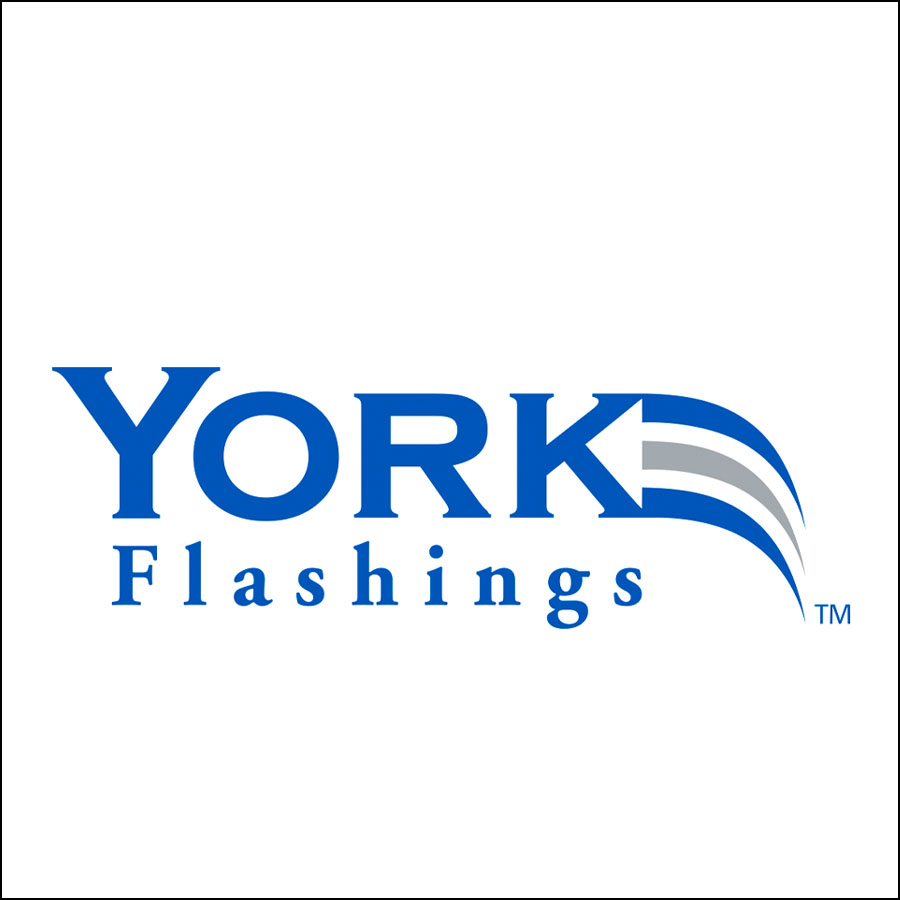 Specializing in transition membranes and through-wall flashing, York has been inventing and producing flashings since 1935. As the leader in the commercial and residential flashing industry, York has led the charge to create flashings that are compatible with the air barriers and insulations that populate the cavity wall.
Allers Lumber Company #1 Building Supply Company on Long Island & True Value Hardware Store!
Call 631-226-6666 | 217 West Montauk Highway Lindenhurst | Suffolk & Nassau County